The company is a place of human growth through work.
We are looking for talent in various occupations related to machining and assembly, but there are also many people who started from inexperience. For example, considering a technical worker who performs 5 axis machining, there are not many people who have such experiences so far. Nevertheless, let's work on the basis of what I have done so far, want to acquire skills that I do not have right now, I do not want to clearly aim for myself, but I want to find something I can challenge for There is a goal and we want to be a place where such people can believe in their growth and keep on trying hard. Efforts are necessary for the challenge more than others, but I think that it is important to work positively and cheerfully positively when it does not go well. That way, I think that we can encourage everyone to encourage them when they do not go well, and to praise everyone when it goes well.
Enjoy the enjoyment of manufacturing
We have received various kinds of work from various customers. I will come into contact with the launch of new work on a daily basis, and I will not have time to get tired of it. Even though it is a repeat work, ingenuity and improvement will never run out. When my growth leads to improvement in the productivity of the workplace, I think there is satisfactory satisfaction. In addition, we have many work to be completed only after many steps. For example, for machining items with high difficulty, the production engineering department will process design, the production manager will process control, the production team will carry out processing, the quality control team will conduct inspection and quality control. Among them, the manufacturing process at the manufacturing team may also be divided into several processes. It is also challenging to increase the number of people who can upgrade the level as one engineer but it is also possible to enjoy the pleasures of manufacturing even when products are created only after the gears of multiple teams mesh .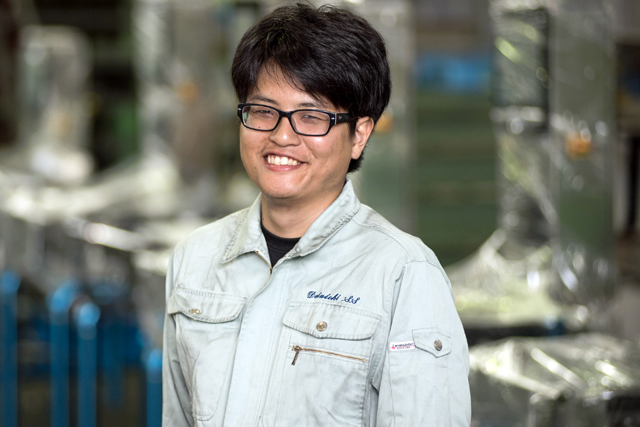 Learn high technology
Our customers are from Tohoku to Kyushu. Many customers expect orders for our technical skills and will be ordered from work. There are also work of repeat items, but there are also many one-time jobs such as trial work. This single-shot job often has a short delivery time and it is hard to accept and act as a work actually, but engineers are trained in such an environment. It is important to believe in yourself and go to work while time and facilities are limited.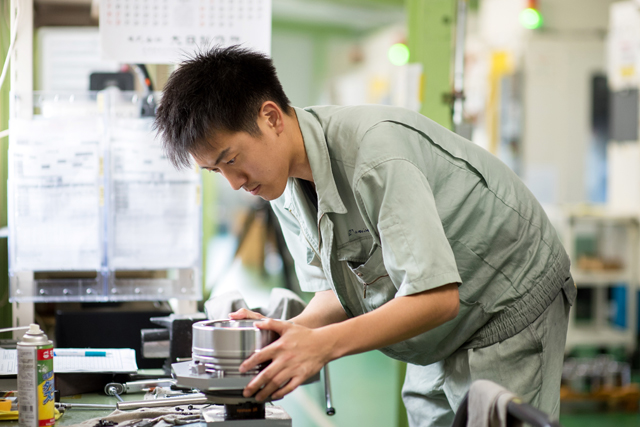 I can do responsible work
There are things that one person can accomplish by working on work, others can be done only when the team functions. In any case, what does not change between the two is that people involved in work are required to fulfill their duties. We think that even if it is skillfully workable by anyone, we believe that it will be a job that no one else can do except that by working on ingenuity and improvement, that person can only do so, so to speak, .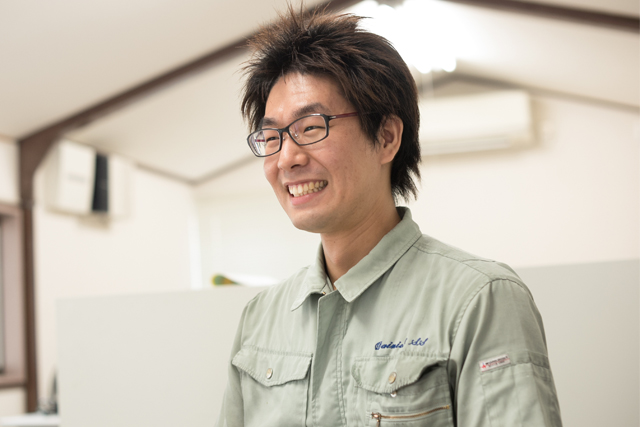 Other recruitment information