We have established integrated production system from 3D CAD modeling to creating programs by CAM to simulation. We manufacture impellers and propellers among many other products.
1. Three-Dimensional Processing and High-Efficiency Machining by Simultaneous 5-Axis Machining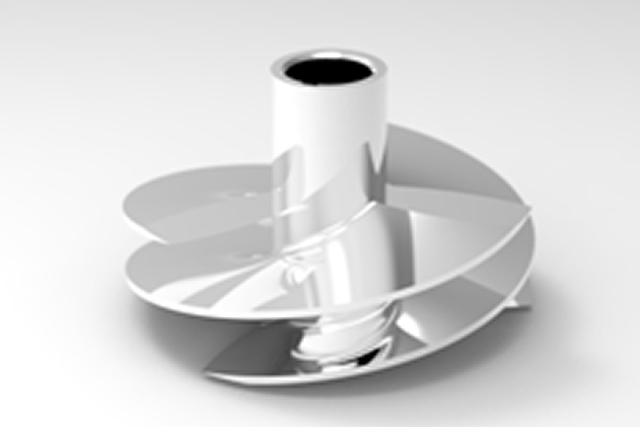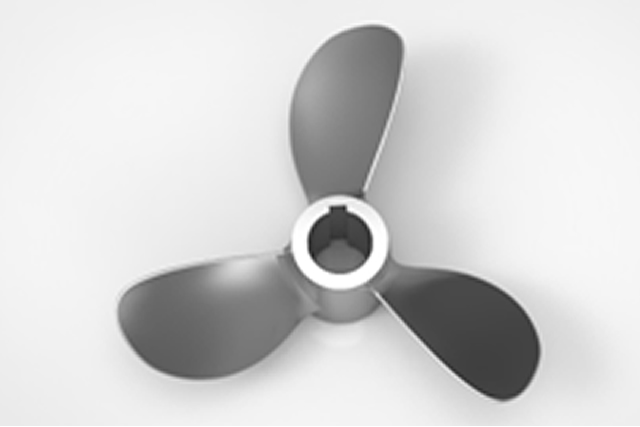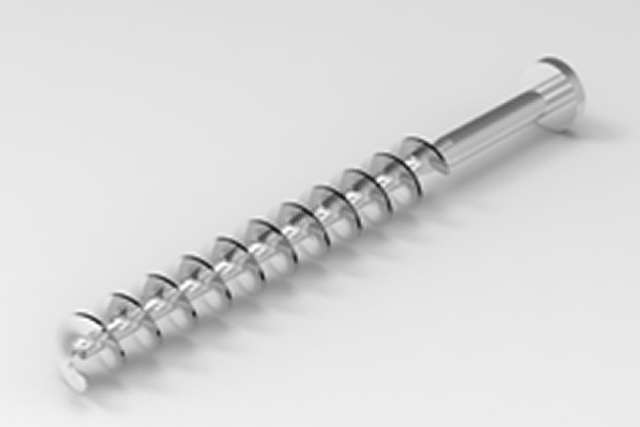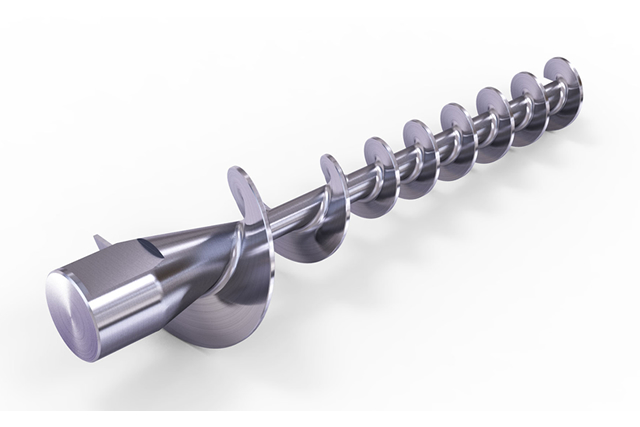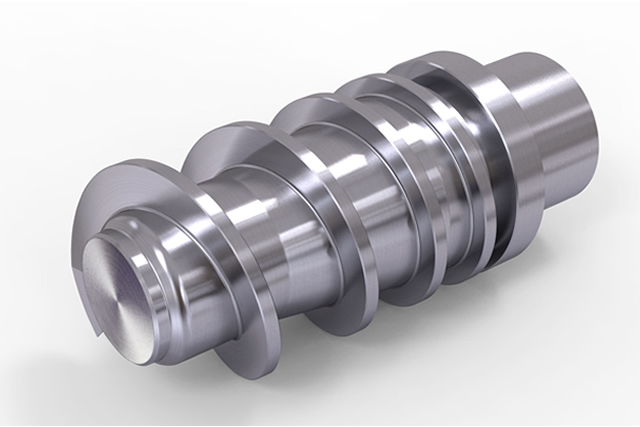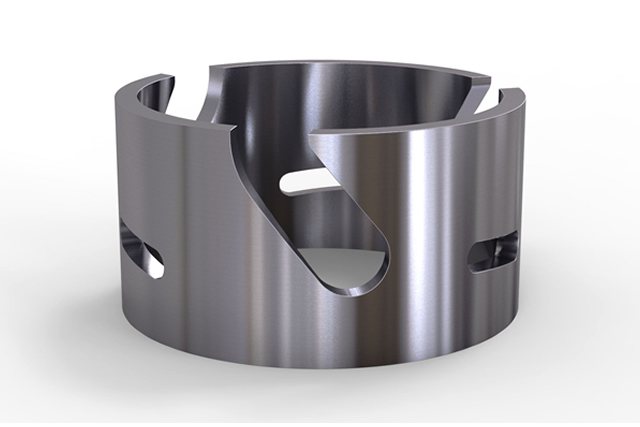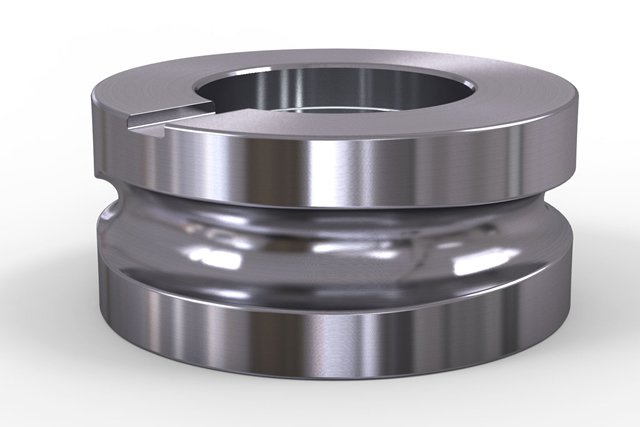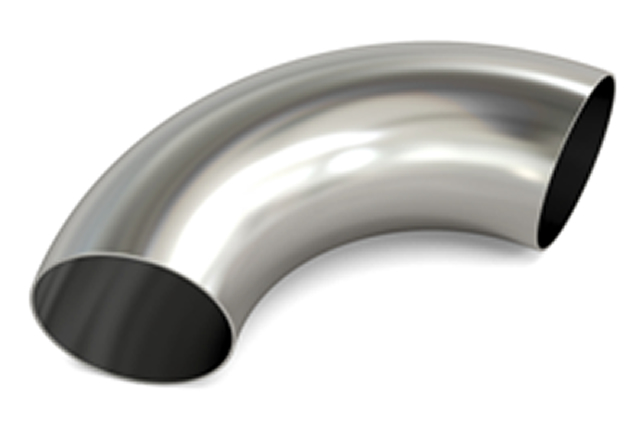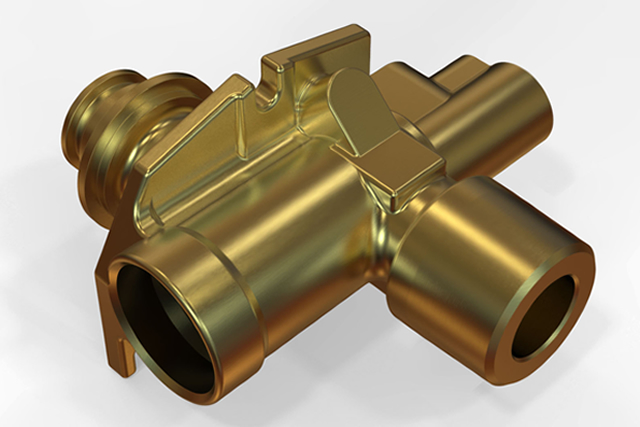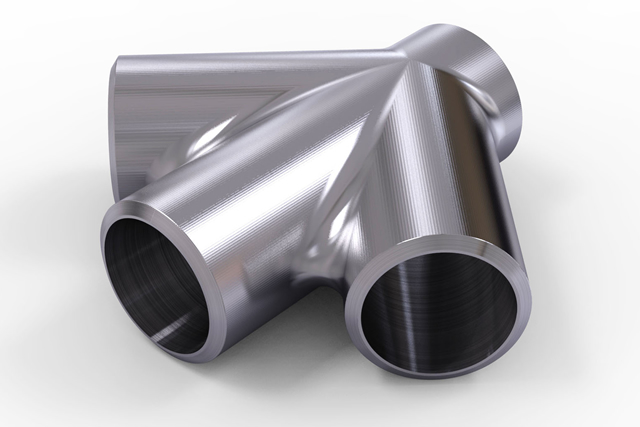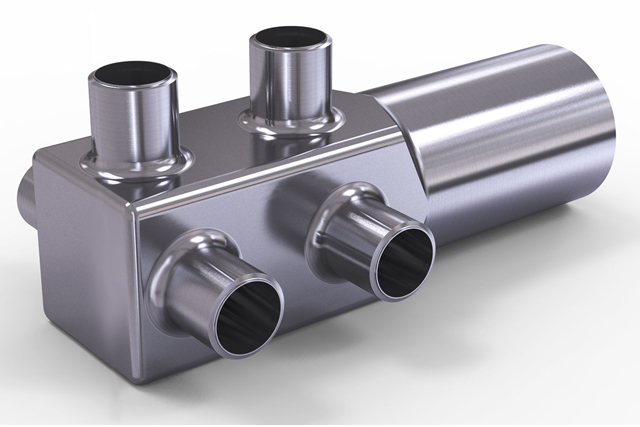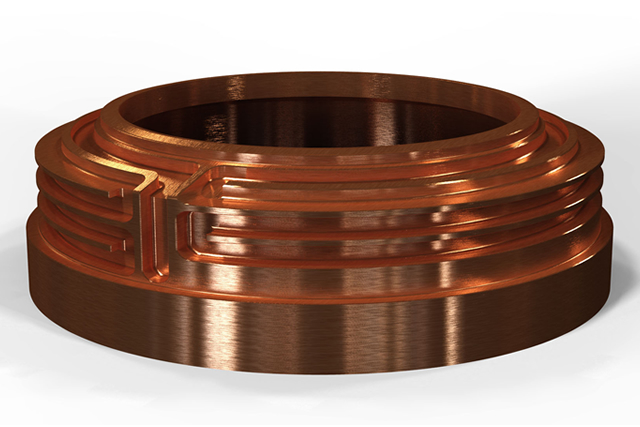 Three-dimensional processing by simultaneous 5-axis machining such as impeller
Processing products strictly specified by geometric tolerance
Heat-resistant Ni-based alloys (Inconel, Hastelloy, etc.). Heat-resistant Co-based alloys, SUS (304, 316L, 310S, 630, 420J2, 440C, 431, etc.), AL, Ti, SC, FC, etc.
For quality assurance, we have put the inspection system in order with a 3D measuring machine in the temperature-controlled environment. It is possible to measure 3D shapes by scanning as well. We also use a 3D laser scanner to inspect 3D shaped products and shapes of casting and canning materials. Shapes are confirmed by comparing a 3D model and scanned data.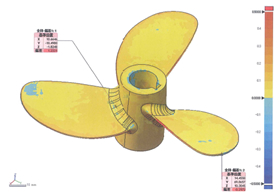 2.Machining and Assembling of Measuring Instrument parts – Automatic Load Cell
Complete integrated product system from processing and supplying parts more than 500 to assembly of final products
Load cell processing (SUS630) included
SUS304, A5052, etc.
3.Machining and Assembling of Compressors Related Parts – Valves
From machining to assembling parts of the compressor's intake valve adjustments for Kobe Steel, Ltd.
Load cell processing (SUS630) included
A5052, AC4C, etc.
4.Machining and Assembling Pumps – Gear Pump, etc.
From machining to assembling parts of pumps for large shipbuilding companies (gear pump, centrifugal pump, piston pump, etc.)
Load cell processing (SUS630) included
FC, FCD, BC, etc.
Our Products in Various Industries
Aerospace and Defense
Complex-shaped parts, thin parts, etc.
Marine Engine
Piston crowns, piston heads, etc.
Marine Pump
Gear pumps, centrifugal pumps, reciprocating pumps, etc.
Industrial Robot
Structural parts, cover etc.
Gus Turbine
Turbine blades, vanes, etc.
Fluid Machine
Impellers, inducers, screws, feeders, augers, etc.
Aluminum
1100, 2024, 5052, 6061, 6063, 7050, 7075, etc.
Iron
SS, SC
Stainless Steel
304, 304L, 316, 316L, 321, A286, 17-4PH, 15-5PH, etc.
Titanium
6AL-4V etc.
Ni-Based Heat Resistant Alloy
Inconel, Hastelloy, etc.
Co-Based Heat Resistant Alloy
Various Other Products