High Precision Assembly
Integrated Manufacturing for Assembly
We started with metal cutting work. However, we have expanded our business by manufacturing multi-engineering products and creating integrated assembly system of industrial equipment. We collaborate with other companies on heat treatments, surface treatments, metal plating, paint and so on in order to satisfy our customers' requests. Our assembly process requires absolute high precision. For example, the marine pump assembly requires utmost caution in order to achieve the 0.01mm precision. For quality management, we use our own manuals and operating sheets, encourage on succession of skills with video-recording of assembly operation, and check inspection charts.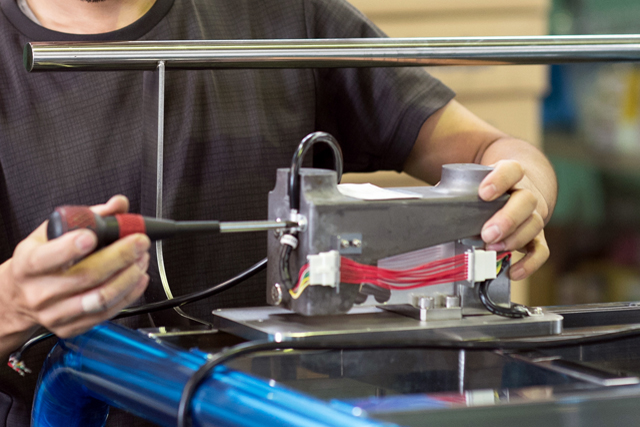 From Parts Processing to Assembly, to Inspection Process
From Parts Processing to Assembly
We undertake a job from procuring necessary parts to assembling them. When cutting work needs to be done, we do it mainly on our own. In a case of welding, press processing, heat treatments and surface treatments, we collaborate with our suppliers and assemble parts at our facility.
Finished Products Inspections
We sometimes undertake jobs through the finished products inspection stage. We take the process very seriously as the products are to be delivered to end users once they are inspected. We are not allowed to make any mistakes. Therefore, we are committed to training our employees who are in charge of inspection process.
Efforts on Bulk Outsourcing
Some customers prefer placing one bulk order instead of dealing with an order for each stage of supplying parts, assembling them and inspecting the final products. Thus, we thrive to be flexible to accomplish our customers' requests.
Assembly Products
Precision Measuring Instruments (Automatic Weight Sorting Machine)
Part machining and final product assembly
Main processing materials: aluminum alloys, stainless steel (SUS304, SUS630, etc.)
Air Compressors
Part machining and valve sub-assembly
Main processing materials: aluminum alloys, AC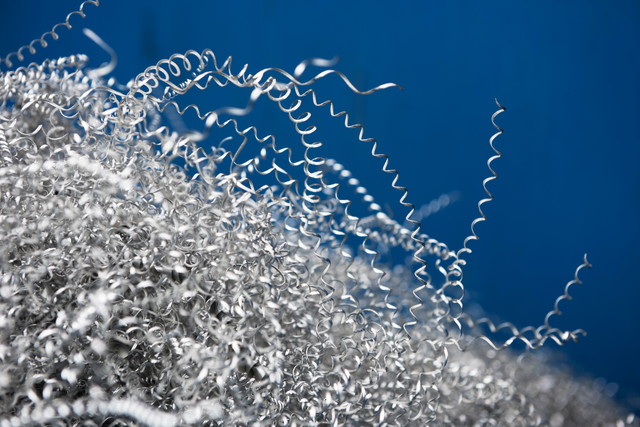 Marine Pumps
Part machining and pumping assembly (gear pump, spiral pump, piston pump, etc.)
Main processing materials: FC, FCD, BC, SUS, etc.