Assembly requiring high precision
Integrated production in assembly
Our business started from cutting of metal parts, but in order to respond to customer's requests, we collaborate based on partnership with cooperating companies such as heat treatment, surface treatment, sheet metal, paint etc. to compile multi-step products We have expanded our business areas including supporting integrated assembly production of industrial equipment. The assembling process which we are carrying out is only what requires high accuracy. For example, when assembling a marine pump, precision of the order of 100 minutes is required, and assembly is required with extreme care. In addition, for quality control of assembly, we create original manuals and work standards, in-house assembly work We inherit technology through shooting animation, check the inspection chart, etc.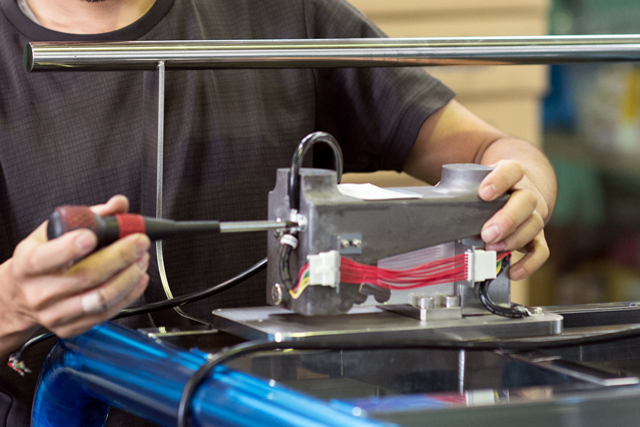 From parts processing to assembly, inspection process
From parts procurement to assembly
At Dainichi Seisakusho, we assume the assembly process including procurement of necessary parts for assembly. For components that require cutting, we will process them mainly inside the company. We also procure parts by assembling with our suppliers in cooperation with suppliers for processes such as welding, press processing, heat treatment and surface treatment.
Finished product inspection process
Depending on the product, we may undertake the final finished product inspection process. Virtually, if we get OK in our inspection process, we will receive it as it is to the user, so mistakes are not allowed. Education training for employees in charge of the inspection process is particularly important.
Efforts to bulk outsourcing
Depending on the customer, there may be cases where it is desired to call out a so-called batch outsourcing, in which goods are raised by "order slip 1 sheet". Daiichi Seisakusho, which can consistently carry out parts procurement, assembly and inspection including machining, can meet the needs of such customers.
Main handling items
Precise weighing equipment (automatic weight sorter)
Part machining and finished product assembly
Main processing materials Aluminum alloy, stainless steel (SUS 304 ・ SUS 630 etc.)
Air compressor
Part machining and sub-assembly (valve) assembly
Main processing material Aluminum alloy ・ AC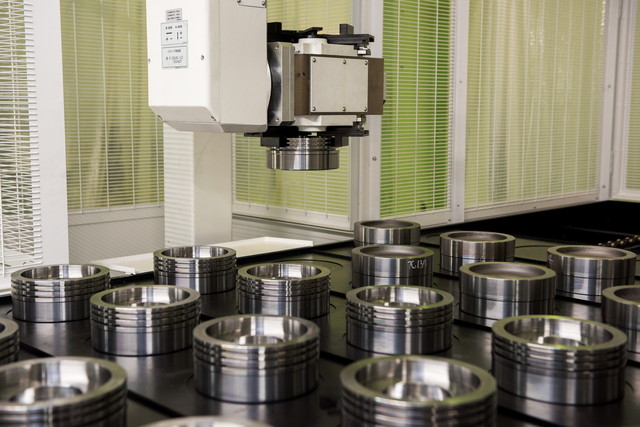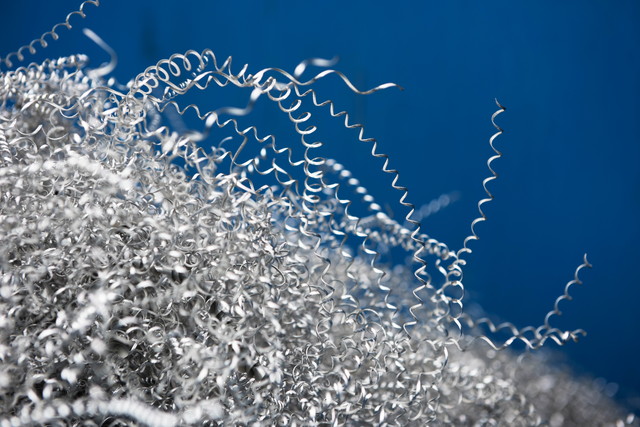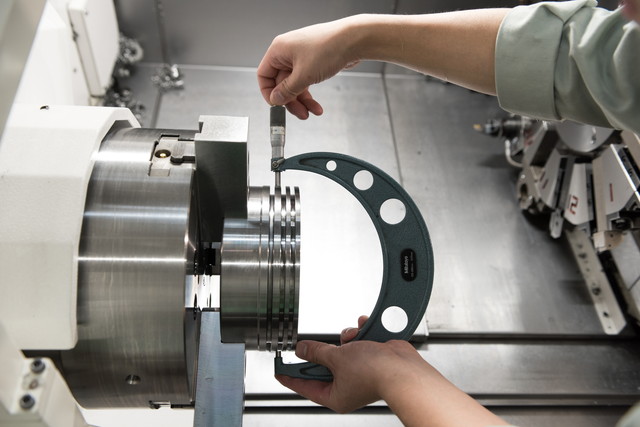 Ship's pump
Part machining and assembly (gear pump, spiral pump, piston pump etc) assembly
Main processing materials FC, FCD, BC, SUS etc.